Description
TLC for your Kedel Product – not that it needs much!
Your Kedel Furniture is a no maintenance product. It is designed to be amazingly self sufficient. It is UV protected and will not fade. Kedel Furniture will not need sanding, painting or staining each spring and you can leave it outside all year round. This means you won't have to keep climbing over it in the garage or shed all winter.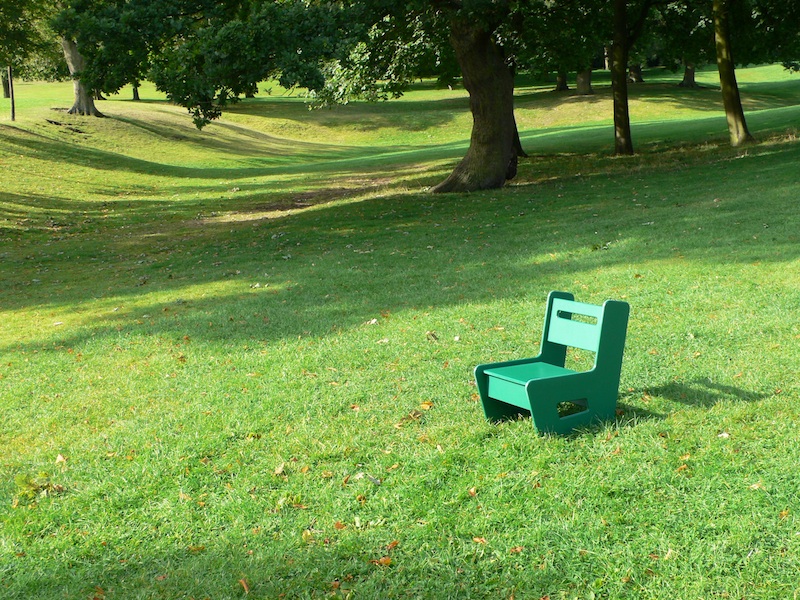 Kedel Furniture does not rot, because it is made from 100% British Recycled Plastic. We are of the firm opinion that using plastic sourced in the UK is extremely important.
Huge amounts of plastic is being collected, bundled up, put onto container ships bound for the other side of the world, to be chipped, remolded and sent back to us in the form of supermarket packaging for which we pay a premium both financially as well as environmentally. Businesses are duping us into paying for this additional and unnecessary damage they are doing to our environment.
Recycling plastic via distant countries such as China is about as environmentally friendly as nuclear waste. What we at Kedel are doing has not completely closed the British recycling loop yet, but with your help we aim to reduce the carbon footprint of our Kedel furniture to an absolute minimum, and by making a successful business out of it we hope to encourage others to follow our lead.
When the advantages of recycling plastic are recognised as an integral part of making money and creating jobs, the loop will quickly close, and nothing that can be reused will be wasted. We will of course always throw some things away, but in a more sensible and mutually advantageous way.  We see it as an up to date version of 'Where there's muck there's brass'.
Grooming tips for your Kedel Furniture
To clean Kedel Recycled Plastic Furniture you just need a garden hose, a pressure washer is not necessary. A soft brush would also work, and perhaps a little eco friendly washing up liquid. If you live in a hard water area you may get a white deposit on your beautiful Kedel furniture after washing. My mother, 90 years old on 28th August 2010, recommends a capful of white vinegar in a pint of water to remove this residue. Graffiti can be wiped off with WD40. And yes, this really is all you will ever have to do to keep it looking as good as the day you bought it.
The GREEN bottom line – Environmental benefits
Recycled Plastic vs Virgin Plastic
Production of one tonne of recycled plastic uses:
66% less energy
90% less water
1.8 tonnes less oil
Atmospheric emissions are also reduced:
66% less Sulphur Dioxide
50% less Nitrous Oxide
And a colossal 250% reduction in Carbon Dioxide emissions

x 350 = 1 Kedel 'Beipan Kiddie Chair'
Summary
Use of recycled plastic makes economic sense – not only because of the elimination of maintenance and replacement costs of the products, but because it is the best way to minimise the negative environmental impact associated with plastic disposal. You can throw it away, but do it sensibly so that it keeps on serving a useful purpose and does no harm to life on earth.