Description
Don't use wood, use recycled plastic lumber!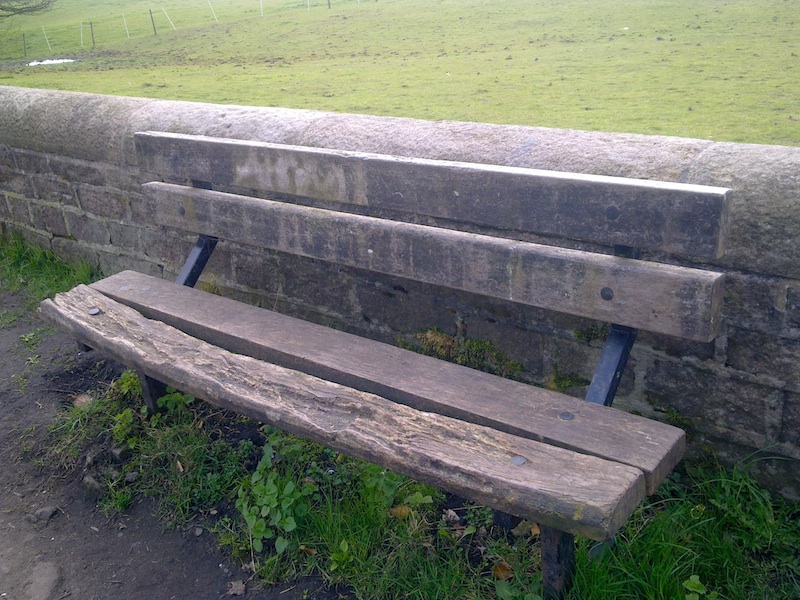 We like wood, but after a while it will begin to show the inevitable signs of aging like this bench on the left.
Of course you can treat it with toxic preservative, or varnish and even paint it, but do you need to spend all that time and money every year?
Recycled plastic planks, beams and battens will never need any kind of special treatment to stop them rotting.

They just don't rot – not this year, not next year, not any year.
They will last a lifetime and look much the same as they day you put them in like this bench on the right.
Kedel's recycled plastic profiles are made to Zyplex 55 specification and are robust and structurally designed to do the same work as wood, or even steel.
If you want to save money and time by reducing your maintenance and replacement costs, this is the material you need, and you will be improving your green credentials at the same time by keeping plastic out of landfill and incinerators.
Using recycled plastic building materials isn't rocket science, it's common sense.