Description
Maintenance free tongue and groove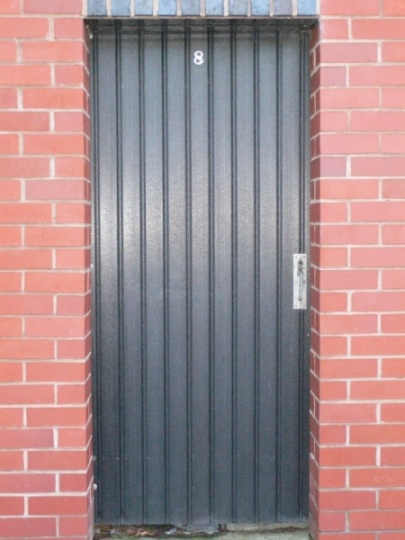 Use for general building applications instead of preservative treated wood or cedar, in dormer construction, cabins, back gates, garages or garden sheds. Can be used in conjunction with our mixed plastic studding profiles.
This will save you pots of money in maintenance costs not to mention time, when you could be fishing, playing golf or watching match of the day. Just think of all those wasted hours applying preservative and paint. You will never need to do that again when you use recycled plastic wood. It doesn't rot, crack or splinter. It never needs paint and looks good even after exposure to the elements for decades. In fact weathering makes it look even more like wood than it did to begin with.
When we sent this type of recycled plastic wood out to one customer they complained that we had sent them wood instead of recycled plastic. That's how good it is.
This recycled plastic tear drop tongue and groove is ideal for all kinds of building projects where you would normally use treated wood and is widely used by housing associations and local councils to replace wood for back gates and bin cupboard doors. Besides the elimination of maintenance costs there is also the added value of a lower carbon footprint. Plastic is still not being recycled as it should be.
Only 7% of the world's plastic is currently recycled. The other 97% is either dumped in to landfill or incinerated neither of which are particularly eco friendly compared to recycling.
You can help yourself as well as the planet by making use of products made from recycling plastic and create a greater demand for the plastic you throw away.
This will fuel the growth of more businesses using recycled plastic and save future generations from having to deal with the problems we have created for the planet. This is a very good investment whatever way you look at it.