Back Gate | Plastic Wood| Recycled PlasticFrom: £183.00
Recycled Plastic Back Gate. Will not rot, requires zero maintenance and has a 25 Year Guarantee. Much stronger than wood and is available in 4 different colours.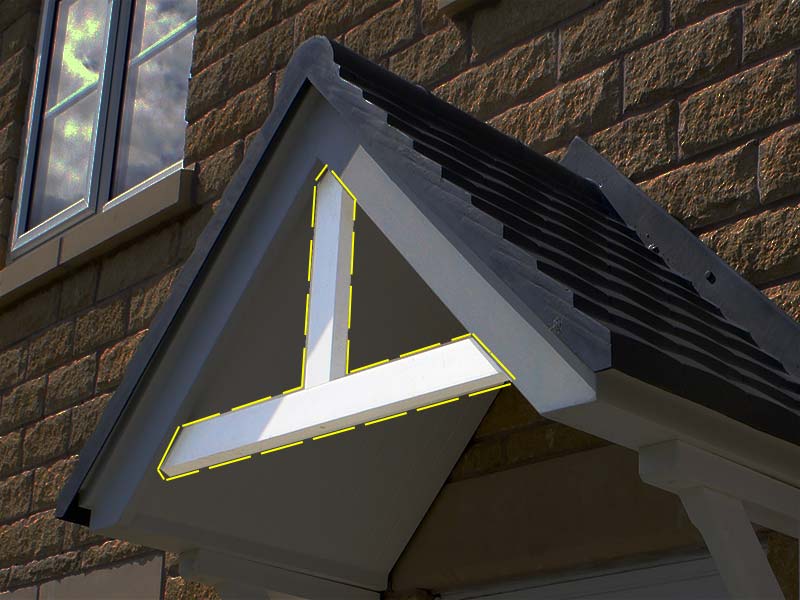 Canopy Porch Pediment | Plastic Wood | Recycled Plastic£20.33
If you are tired of rotten wood try a recycled plastic pediment instead. No painting, UV stable, Never rots. No cost of ownership.


Pair of Recycled Plastic Porch Gallows Brackets | Synthetic WoodFrom: £23.00
Porch and Canopy Gallows brackets in recycled plastic do not rot and never need painting. Get the traditional look and feel of wood but with all the advantages of plastic. Sold in pairs. Standard white, but bespoke colours on request.