HDPE Sheet - Sandwich ColoursFrom: £62.28
Durable, HDPE sheet in 3 thicknesses - 12.7mm, 15mm and 19mm. Available in 3 sandwich colour combinations. Durable, UV protected against fading and designed to last for many decades of use. Versatile, durable, graffiti easily removed with household cleaners or WD40. Resistant to most chemicals. Splinter-free.


HDPE Sheet - Solid ColoursFrom: £31.15
UV protected , non-toxic, colourfast, versatile and durable. Perfect for where a strong, lightweight plastic sheet is required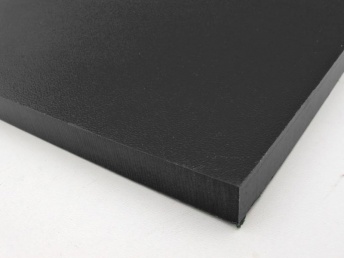 HDPE sheet | Recycled Plastic | Black 12mm thick£206.40
HDPE sheet 80-100% recycled plastic content. Available in Black full sheets only.