Memorial Benches For Your Loved Ones
Wednesday, 3 March 2021 | Lewis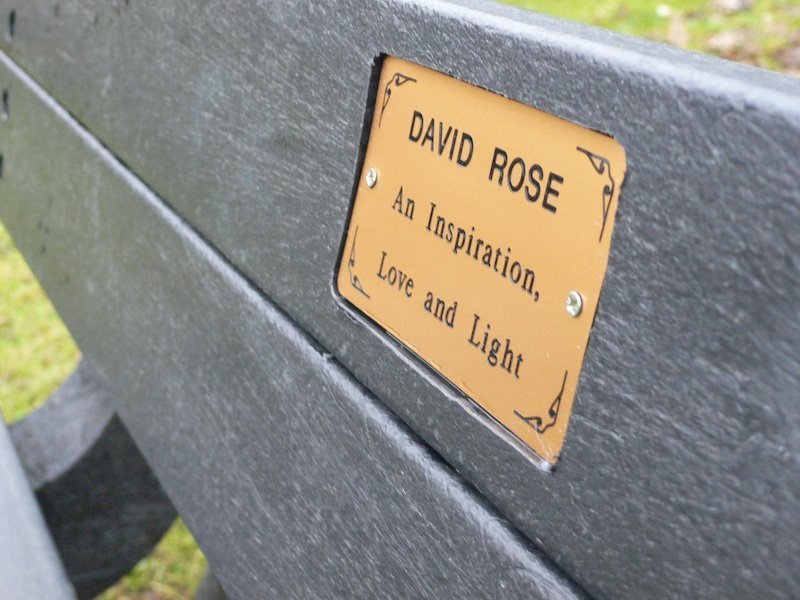 If you've lost a loved one, it's natural that you'll want to create a place in which you can relax and remember your friend or family member. Having a special place to sit and reflect is a touching tribute to their memory and allows you a serene space to look back on their lives with fond memories.
Memorial benches are a lovely way to honour friends and relatives who have passed away, creating a long-lasting space for you to sit and remember them fondly. Whether placed in a garden, cemetery or even their favourite spot, a memorial bench is a time-honoured way of celebrating the life of a loved one.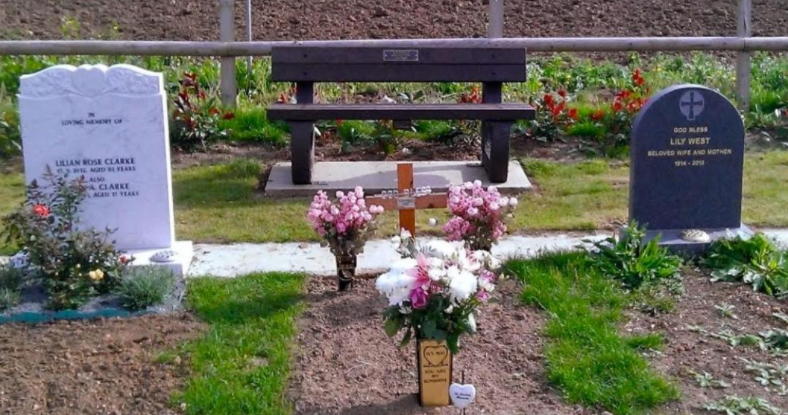 At Kedel, our remembrance plaques are fully engravable, allowing you to customise with names, dates and even special messages like the ones featured above. Crafted with a polished brass effect finish (which is less prone to tarnishing), these loving tributes can be placed onto our recycled plastic benches for a long-lasting commemorative spot for you to enjoy.
As our benches are made from our recycled plastic, you can rest assured that your memorial bench will last for years to come, requiring no maintenance or replacement, so you need not worry about having to look after your loved one's special commemorative spot.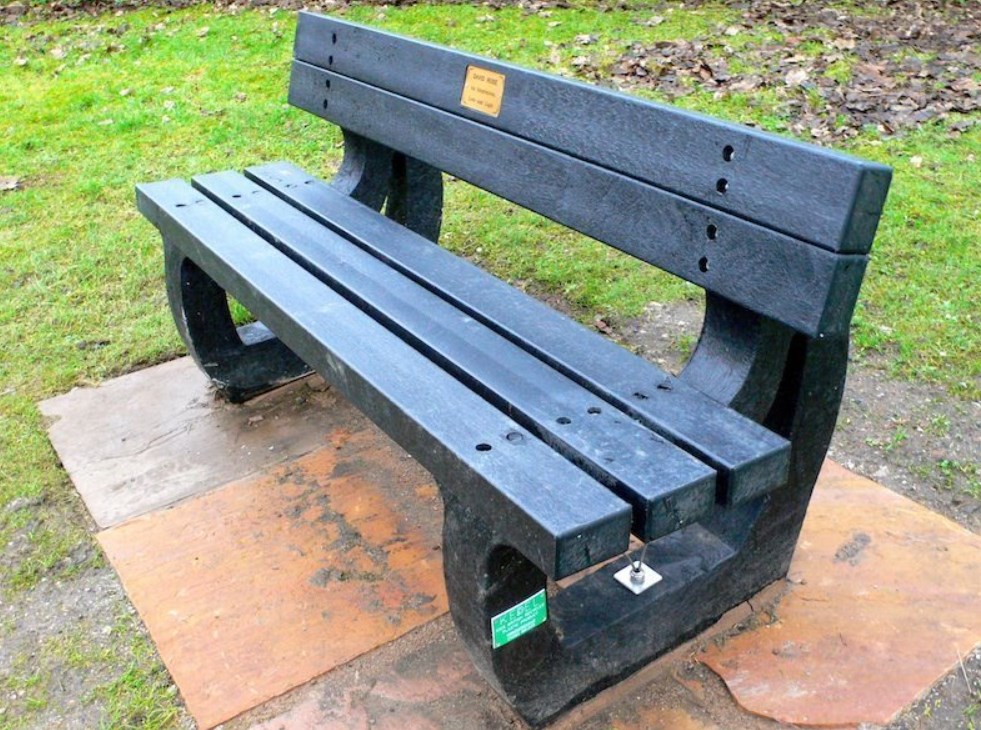 Not only are our recycled plastic benches long-lasting, but we ensure that they offer the look and feel of real wood too, so creating the perfect place of memorial for your loved one can look exactly as you imagined it. Each of our designs fit beautifully within memorial gardens, cemeteries and other places of remembrance.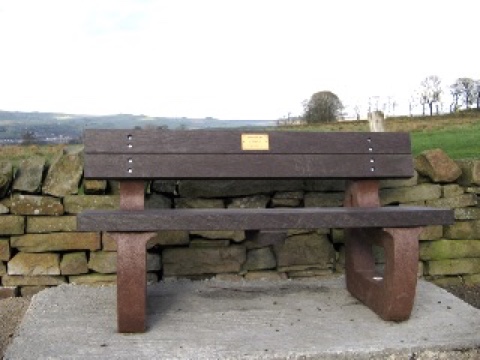 FAQs
Please see below for further information on our memorial benches and frequently asked questions.
Can I Place A Memorial Bench Anywhere?
It can be understandable that you would want your memorial bench to be in a location that your loved one enjoyed, but if you are wanting to place a bench in a public location or a cemetery, please seek permission before ordering one of our benches or plaques. We recommend seeking advice from your local authority or council before planning a place of memorial for your loved one.
How Much Does A Memorial Bench Cost?
Memorial bench costs will depend on which of our benches you choose to purchase. Our remembrance plaques cost £40 which includes engraving of up to 35 letters. These can be added to our recycled plastic benches, with prices starting from £318.
What Can You Engrave On A Memorial Bench?
Our plaques can be engraved with up to 35 letters, allowing you to add exactly what you wish. Names, dates, quotes and short verses are popular options for engraving when commemorating loved ones with a memorial plaque.
How Do I Order A Memorial Bench?
Simply order your plaque from our product page here and choose your preferred bench from our collection of designs here. We will be in touch to enquire what you would like to engrave. The plaque is supplied with 4 screws for easy fitting, but normally this is added during the bench manufacture. Alternatively, you can call us on 01282 861325 for further assistance and we will take you through the ordering process for your memorial bench.