School's & Education: Eco- Friendly Outdoor Products
1 Comment
Monday, 10 January 2022 |
Lewis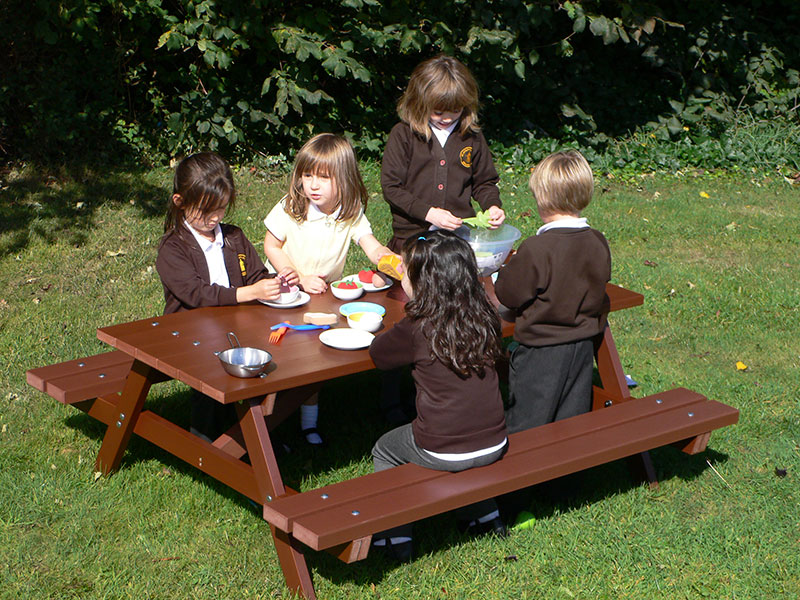 Here at Kedel we pride ourselves on the versatile range we offer.
We decided to give our customers something extra this year, alongside the best quality of eco-friendly products.
We'll be offering a discount with access to 10 percent off. You deserve the highest quality for money. Here is our gift to you.

10% Discount
A 10% discount on all orders placed before 31st May 2022
Just use the discount code 'may22' when you checkout.
Use this code to get discounted access to our full range of equipment suited for school playgrounds, outside areas and gardens. If our offers were quality for money before, they're even more affordable now.
Click to Browse Outdoor Furniture
Click to Browse Multicoloured Outdoor Furniture

Why Buy?
The plastic we use hold no trace of wood, yet it can pass as wood if that's the kind of effect you would like. Frost proof, water resistant, it never rots.
Children are much safer as the plastic is a fully smooth surface. No splinters to be seen.

Colourful Outdoor Furniture
Are you looking for colourful outdoor furniture? We have garden benches, picnic tables and specially built raised beds.

Rainbow Furniture
Named after the river Derwent, we titled this bench for its recycled quality. Rivers are vital components of nature involved in the recycling of our water. The main reason clients love our benches is the beautiful colour range we have on offer. UV protection against fading and options of Dark, Red, Blue, Yellow and Green to choose from.

Recycled Plastic Raised Beds
Our recycled plastic raised beds are extremely durable. Made from recycled plastic waste, resistant to the elements, they need little upkeep and appear brand new for years to come.
Click to Browse Recycled Plastic Raised Beds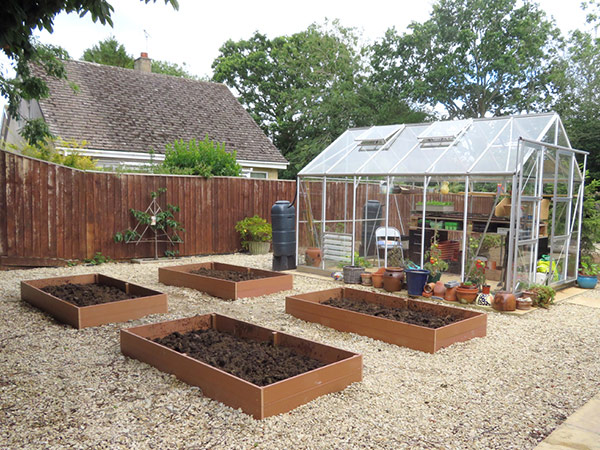 Please contact one of our team for product information and lead times on 01282 861325.
Offer ends 31.5.22. We reserve the right to withdraw the offer. 10% discount excludes delivery charges. For use by email recipient only. Offer is not applicable to orders already in progress.