Back Gate | Plastic Wood| Recycled PlasticFrom: £171.00
Recycled Plastic Back Gate. Will not rot, requires zero maintenance and has a 25 Year Guarantee. Much stronger than wood and is available in 4 different colours.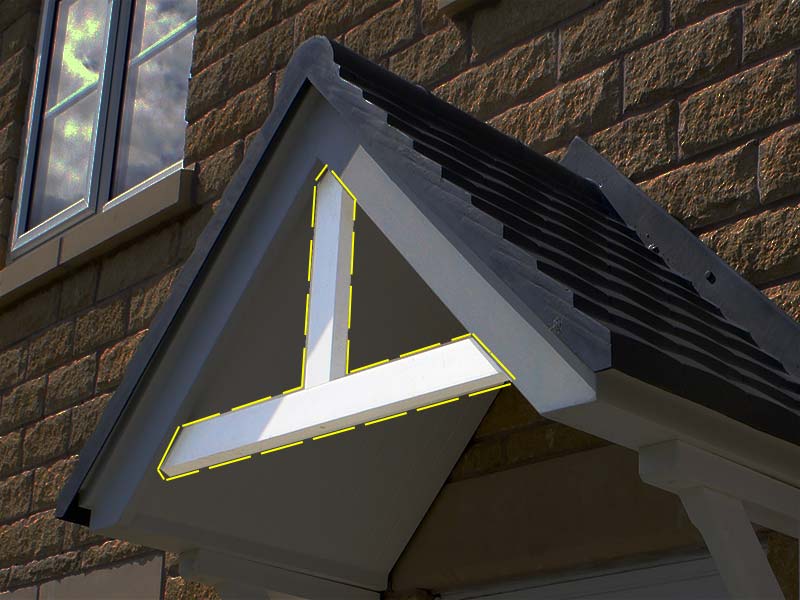 Canopy/Porch Pediment | Plastic Wood | Recycled Plastic£19.00
If you are tired of rotten wood try a recycled plastic pediment instead. No painting, UV stable, Never rots. No cost of ownership.


Fascia Boards | Recycled Plastic WoodFrom: £71.00
Who wouldn't want Fascia Boards that will never ever rot. Made entirely from British Recycled Plastic Wood. The Look and feel of wood with all the wonderful advantages of plastic. This is a no maintenance long life product that will save time and money.